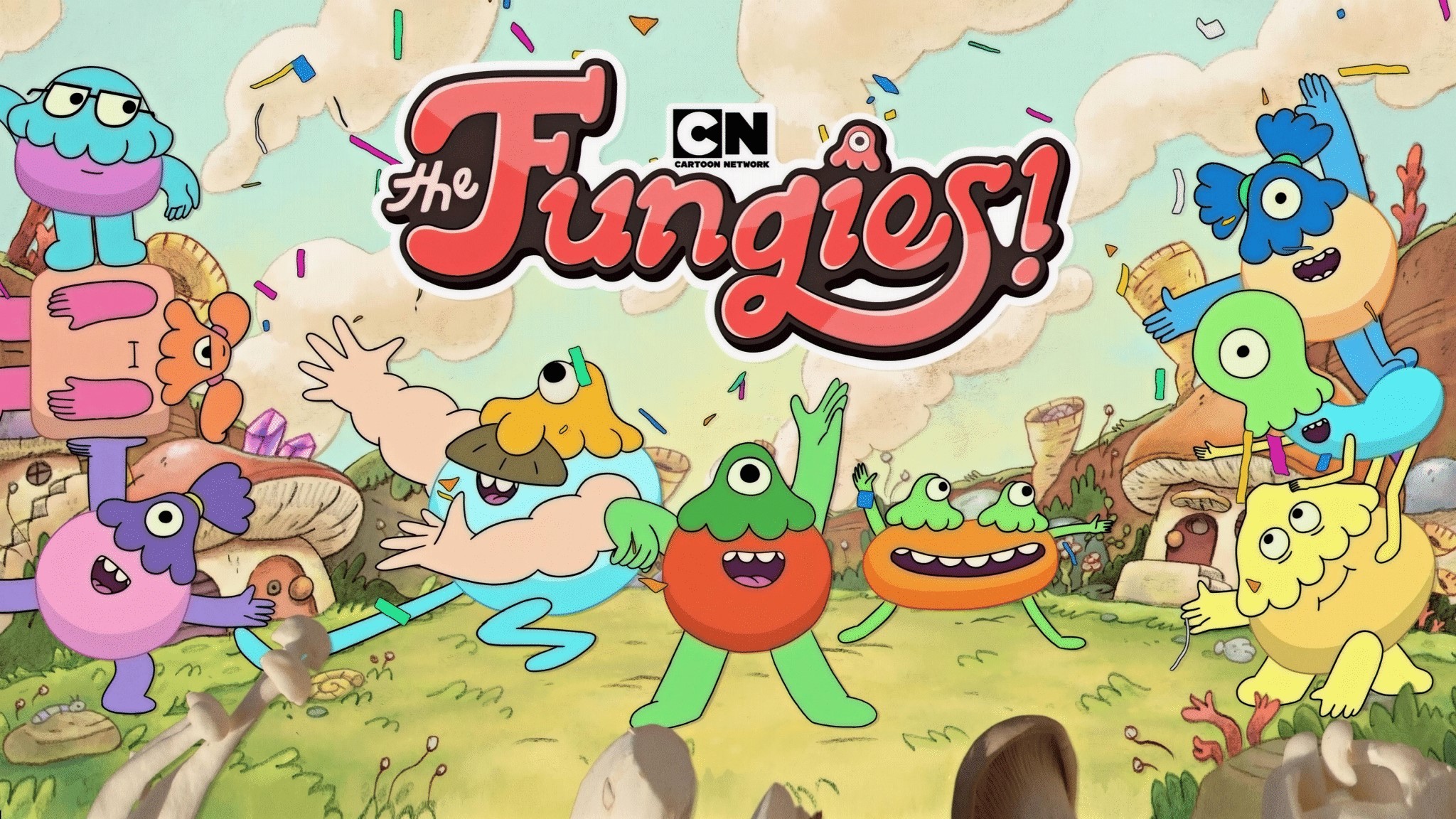 Maak je klaar om op avontuur te gaan met The Fungies! Deze prachtige, kleurrijke nieuwe serie introduceert Seth, een lief paddenstoelenkind die in het prehistorische Fungietown leeft en houdt van wetenschap en ontdekken. The Fungies! gaat op 16 november om 16:20 uur in première op Cartoon Network en ontdekt de wereld door van de wonderlijke en onvoorspelbare avonturen van de 10-jarige Seth, die wordt bijgestaan door zijn oudere, artistieke broer Pascal.
In zijn zoektocht naar het ultieme avontuur veroorzaakt Seth vaak hilarische problemen voor het dorp en zijn kleurrijke bewoners. Terwijl hij een oplossing probeert te vinden, leert Seth elke keer een nieuwe belangrijke les.
Ga samen met Seth en zijn vrienden op een leuk, prehistorisch avontuur wanneer The Fungies! op 16 november om 16:20 uur in première gaat op Cartoon Network.