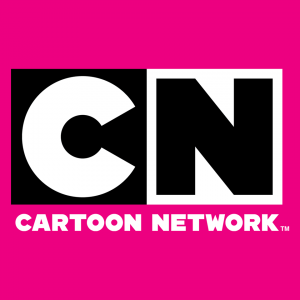 Nieuwe film is in productie en een spinoff-serie in ontwikkeling
Cartoon Network breidt de verhalen uit voor de wereldwijde hit en met een Emmy genomineerde serie, We Bare Bears, met een nieuwe film en spinoff-serie. We Bare Bears The Movie, gemaakt door tweevoudig Annie Award-winnaar Daniel Chong, is reeds in productie en een spinoff gericht op de populaire babyberen is in ontwikkeling bij Cartoon Network Studios. Chong is als uitvoerend producent verbonden aan beide projecten.
In We Bare Bears The Movie, leren fans dat de beste broers Grizz, Panda en Ice Bear altijd voor elkaar opkomen. Wanneer hun liefde voor foodtrucks en internetroem tot onverwachte chaos leidt, moeten ze op een wild, hilarisch en gevaarlijk avontuur gaan om te ontsnappen aan een vijand die dreigt hen uit elkaar te drijven. De film gaat in 2020 in première.
De babyberen hebben een grote internationale schare fans verzameld nadat ze in verschillende afleveringen van We Bare Bears te zien waren. De spinoff-serie ontdekt nieuwe en leuke verhalen met de meest geliefde karakters van de show.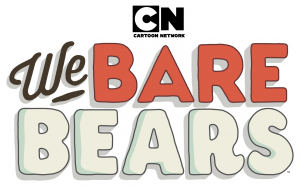 We Bare Bears ging in 2015 in première en heeft sinds het debuut verschillende prijzen gewonnen, waaronder een BAFTA Children's Award, een Jury Award voor Best TV Series tijdens het Annecy Intentional Animated Film Festival en verschillende Annie Awards. Fans over de hele wereld hebben de show omarmd vanwege de Aziatische popcultuur. De serie volgt drie innemende berenbroers die ook beste vrienden zijn: Grizz, Panda en Ice Bear. Ze hebben elkaar nodig terwijl ze proberen te integreren in de hedendaagse cultuur en gewone situaties veranderen in lachwekkende momenten.